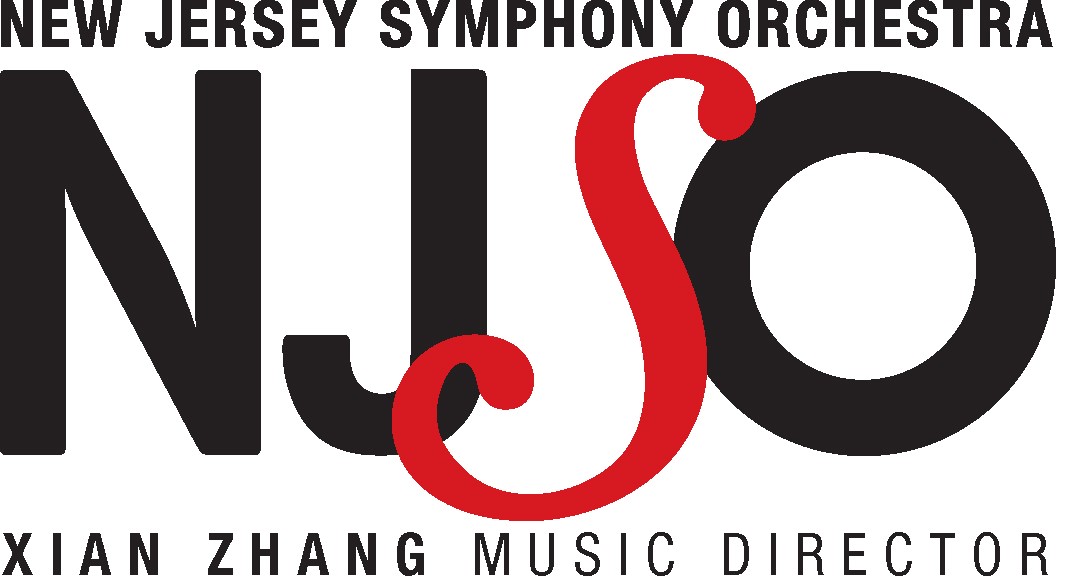 NJSO seeks Chief Human Resources & Diversity Equity Inclusion Officer
DHR International has been retained to conduct a search for a Chief Human Resources & Diversity Equity Inclusion Officer ("CHRDEIO") for the New Jersey Symphony Orchestra. This is DHR's fourth engagement with the NJSO, following the recruitment of President & CEO (2016); Vice President, Marketing and External Affairs (2019); and Chief Financial Officer (2020).
The NJSO ($13 million) serves as the resident orchestra of the New Jersey Performing Arts Center with additional performance series in five other outstanding venues throughout New Jersey. The organization has been at the forefront of addressing diversity, equity, and inclusion within the orchestral industry, and the creation of this new position is the latest demonstration of that commitment.
Reporting to and partnering closely with the President & CEO, the CHRDEIO will oversee the HR function for the organization and lead the development and implementation of DEI strategies. We are seeking a highly motivated HR generalist with exhibited success leading DEI strategies who ideally also shares an interest in orchestral music or the arts. This is an exciting opportunity to make important and impactful contributions to a forward-thinking organization, the people it serves, and the orchestral field at large.
Additional information is available in the position specification. If you or someone you know is interested in applying, please submit resume to Phil DeBoer at [email protected]