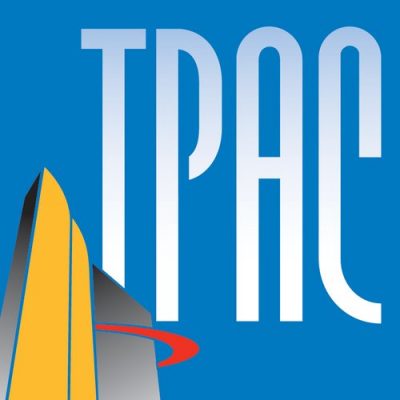 Tennessee Performing Arts Center seeks Chief Diversity & Inclusion Officer
DHR International has been retained to conduct the search for a Chief Diversity & Inclusion Officer for the Tennessee Performing Arts Center ("TPAC").
Founded in 1980, TPAC ($25 million pre-pandemic) serves several hundred thousand audience members each year with the HCA/TriStar Health Broadway at TPAC series, a variety of presentations and rentals, and is the home theater of three resident arts organizations: Nashville Ballet, Nashville Opera, and Nashville Repertory Theatre. In addition, TPAC administers one of the largest and most comprehensive arts education programs in the United States, serving students from pre-school to high school, educators, and adults.
Reporting to President & CEO Jennifer Turner (placed by DHR in May 2019), the Chief Diversity & Inclusion Officer (CD&IO) will oversee the human resources department and have cross-departmental influence over the entire organization. The CD&IO will be a content expert and brain trust to TPAC leadership, providing DIAE-forward counsel and advice on all strategies of the enterprise. We are seeking a dynamic and inspired diversity and inclusion executive, who is both strategic and tactical, to represent this anchor institution in the Nashville and state-wide community and help the organization live out its core values.
Additional information is available in the position specification. If you or someone you know is interested in applying, please submit resume to Phil DeBoer at [email protected]