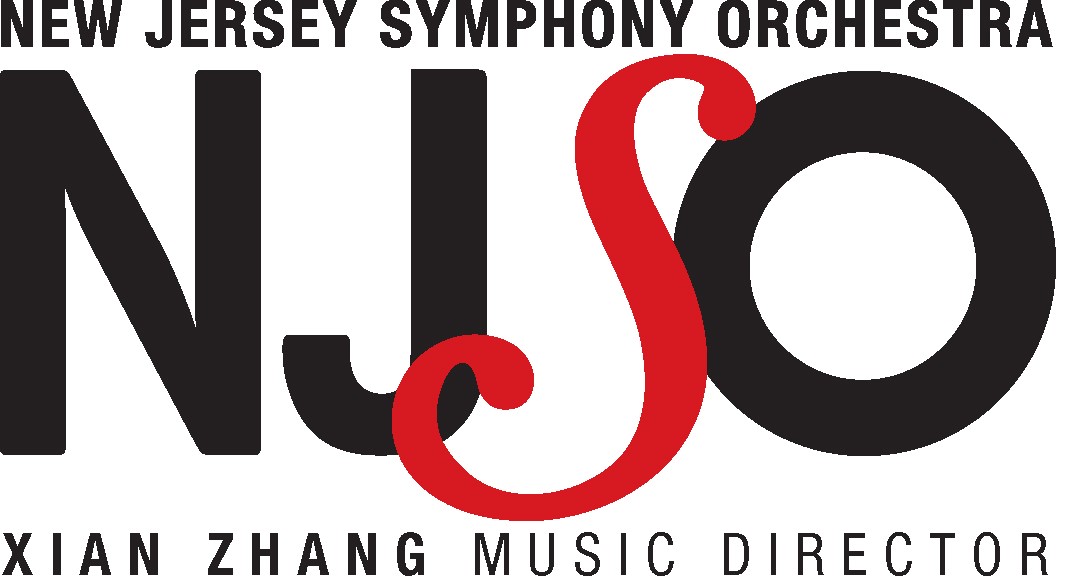 DHR International Announces Appointment of Chief Financial Officer, New Jersey Symphony Orchestra
On behalf of the Nonprofit Practice of DHR International, I am pleased to announce the appointment of Mr. James Houghton as the Chief Financial Officer for the New Jersey Symphony Orchestra.
James brings to the role over 34 years of finance experience, most recently with two tech startup companies, USEReady and ObjectFrontier Software, Inc. James has held senior finance positions with Credit Suisse Prime Services and Morgan Stanley, and he was CFO of Princeton Financial Systems (now a State Street company). He is skilled in scaling up organizations; solving fiscal challenges; and developing, implementing, and analyzing strategic directives. Since 2007, James has served on the Board of Trustees for the Bridge Academy of New Jersey, a school for language learning disabled children. He has also been a semi-professional vocal musician for 35 years with the Seattle Symphony Chorale, New York Chorale Society, Princeton Pro Musica (current), and Tim Keyes Consort (current).
James earned his Bachelor of Arts in Business Administration: Accounting from University of Washington. He earned his joint MBA and MIA degree from Columbia University. He is a Certified Public Accountant and Certified Financial Planner.
James will provide the New Jersey Symphony Orchestra with a potent combination of energy, enthusiasm, and expertise as they continue their $50 million comprehensive campaign – expected to culminate with their centennial celebration in 2022 – and plan for a financially sustainable future. James will be an integral strategic partner to the President & CEO, playing a prominent role in financial planning, reporting, and analysis. James will be responsible for all aspects of financial and fiscal management of the NJSO and make actionable recommendations on both strategy and operations.
We are pleased to have partnered with the New Jersey Symphony Orchestra in recruiting premier talent to three leadership positions since 2016: President & CEO; Vice President, Marketing and External Affairs; and now Chief Financial Officer. James will begin his role in April 2020.
Since 1989, DHR International has been a leading privately held provider of executive search solutions with more than 50 wholly-owned offices spanning the globe. As Global Head of the Nonprofit Practice, I lead a team of recruitment professionals that serves the arts and cultural sector, the zoo and aquarium and science center industries, and I work with select national and international foundations, social service organizations, and health related nonprofit organizations. In addition to its work throughout the United States, the Nonprofit Practice serves clients in Asia, Europe, and the Middle East. More information may be found at http://www.dhrinternational.com.